Louis & Associates (L&A)
Louis & Associates is a company based in Grand-Duchy of Luxembourg mainly active in (cyber) security, protection of highly sensitive data and privacy, building and houses automation and protection and also fintech...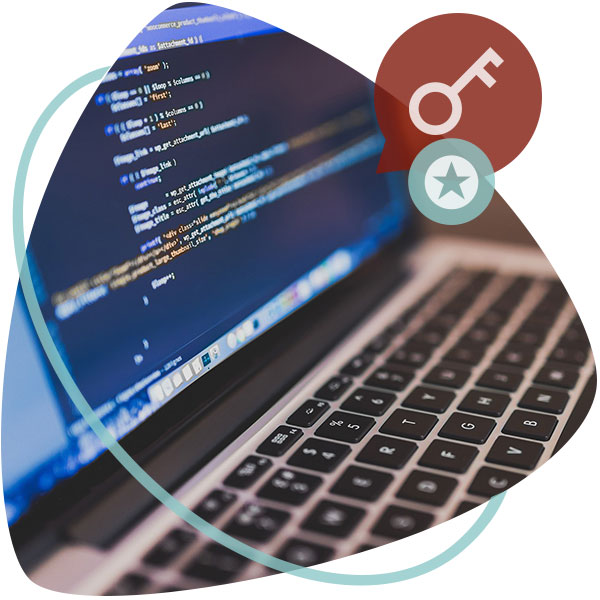 IT-Governance
IT Governance (Information Technology Governance) is a process used to monitor and control key information technology capability decisions in an attempt to ensure the delivery of value to key stakeholders in an organization. For more information about our services that we are providing in please review below.
Read More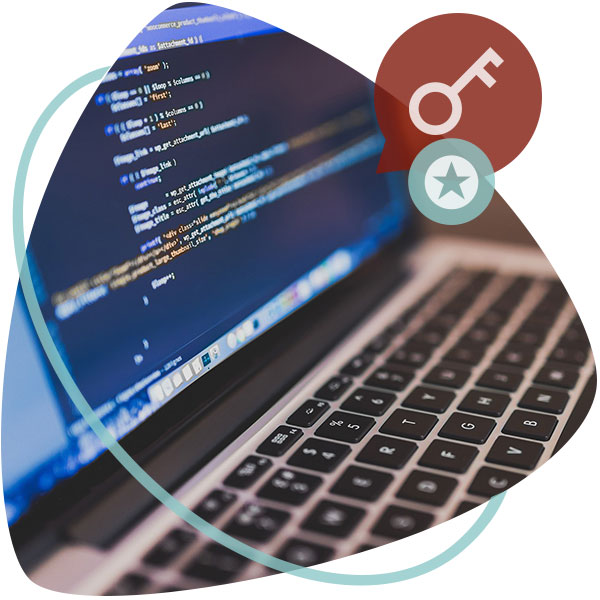 Security-Governance
IT security governance is the system by which an organization directs and controls IT security. (adapted from ISO 38500) It's the glue that binds together all the core elements of cyber security defense and effective risk management. Without it, dangers and risk can occur, resulting is compromise of our infrastructure.
Read More
Architecture
Louis and Associates is providing different architectural solutions for your business.

Enterprise
Integrating multiple facets of a company business to create a efficient solution

Solution
Inventorying the requirements and translating the business needs into solutions

Security
Secure by design methodologies are used to to enable the security at all steps of the projects

Technical
Latest technologies on the market are used to provide the best layers of defense to protect your data

Cloud
The cloud opens other attack vectors and new countermeasures must be introduced to mitigate them
Compliance
We can help you to take the proper steps of awareness and compliance with the relevant laws, policies and regulations. Our portfolio offers different ideas and implementations how to be up to date in time of insecurity.
ISO
Grundschutz
NIS
PCI-DSS
DFARS
GDPR
CNIL
Hipaa
Operational Security
OPSEC (operational security) is an analytical process that classifies information assets and determines the controls required to protect these assets. Operational security also known as procedural security is a risk management process that encourages managers to view operations from the perspective of an adversary in order to protect sensitive information. That way it helps to mitigate or avoid the risk.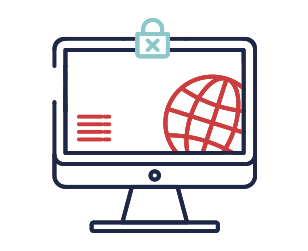 Anticipate
Awareness / Hardening / Cloud) Data / Encryption / PAM / Tamper proof / Secure telecom / Threat intelligence / Pen testing / Audit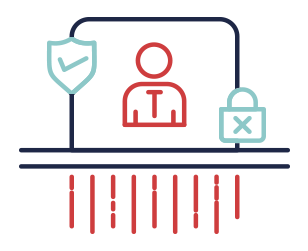 Detect
Advanced threat detection / OSINT / Sweeping / CISO as a service / SIEM / SOC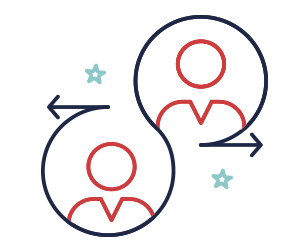 Respond
Forensic / Communication / CSIRT / Repair / Restore
FEATURED
Security Services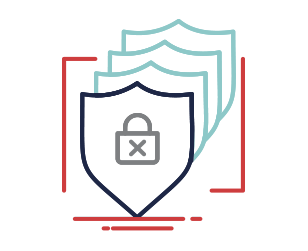 ICT
On prem
Public cloud – Amazon – Azurel
Private cloud
Hybrid cloud
Secure Software Dev
Processes
Integrity protection
Tooling
Obfuscation
Hardening – Pentesting
Physical Security
Access control
Camera surveillance
Special
OSINT
SIGINT – COMINT, ELINT, IMINT
Intelligence, reconnaissance
Homeland security
Crypto / HW dev / Gov programs
Weapon security
Other Services
Strategic consultancy
Corporate counter spying
Assets protection
CISO as a service
DPO support
Training